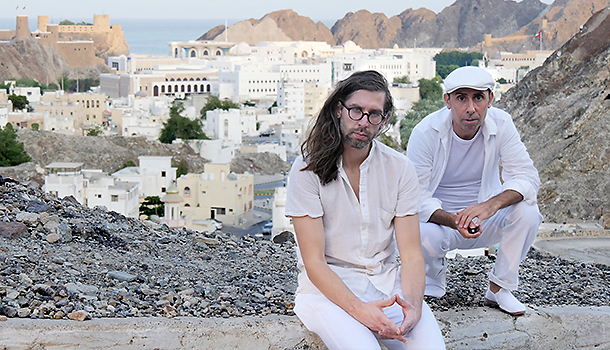 Khaled Ramadan and Dorian Batycka appointed as director and curator of Bait Muzna for Art Film in Muscat, Oman.
Under the direction of Khaled Ramadan, Bait Muzna will be transformed into Bait Muzna for Art Film (BMAF), a site specific platform where innovative visual content and conceptual ideas, collaborative projects and educational endeavors are realized.
As a new research / event driven space for art film and visual culture, Ramadan's appointment reflects a new institutional thinking in Oman with an eye towards international developments in contemporary art.
Dorian Batycka has been appointed curator at Bait Muzna for Art Film. Batycka has worked with CPS to initialize the 2013 Maldives Pavilion at the Venice Biennale. His work and background in contemporary art, criticism and visual culture will compliment the new direction of BMAF significantly.
READ MORE:
www.baitmuznafilm.org