The festival Made in Video arranged by CPS in 2006 focused on the way contemporary artists use video as a medium to approach political and social problems from new angles.
Methods used in the videos include manipulated news clips, video as visual evidence and experimental interview forms. The festival featured independent media, not only as an artist's tool, but as every citizen's tool to suggest their views in an artistic, journalistic or documentaristic way with the aim of wrestling the mainstream broadcast scope and definition of news.
The 51 chosen videos were screened and debated during the festival. For more information see the program and catalogue.
OPENING at CINEMATEKET
At the opening, the Italian media theorist Bifo discussed the ability of video art to actively engage in social debate. The Dutch curator Nathalie Muller shed light on the activist potential of video art. In addition to this, the public had the possibility to compose individual programs from a wide range of videos included in the festival.
SEMINAR at OVERGADEN
At the seminar, the winners presented themselves. Art historian and art reviewer at Politiken, Kristine Kern, discussed documentary and video art, and Artist Morten Goll talked about the aesthetical strategies and critical potentials of video art. The seminar was followed by a public video screening and performance by Spoken Words.
WINNERS
ARThropology: "Film as Fossil" by Klaas van Gorkum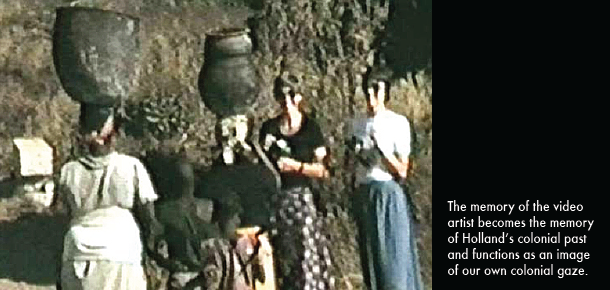 ARTivism: "Protest Underwear" by Thierry Geoffroy Colonel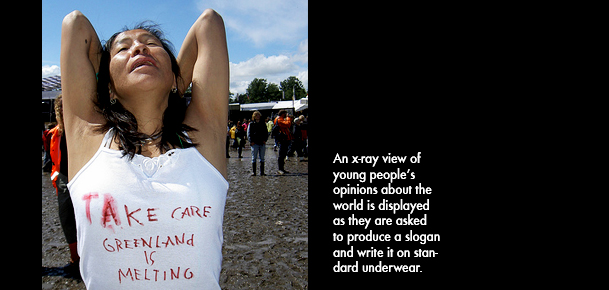 ART Documentation: "Saving the World" by Maja Blåfield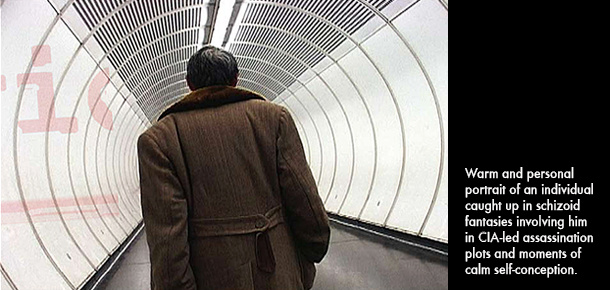 Video Voodoo: "Dranbleiben Dietmar Fleischer" by Dietmar Fleischer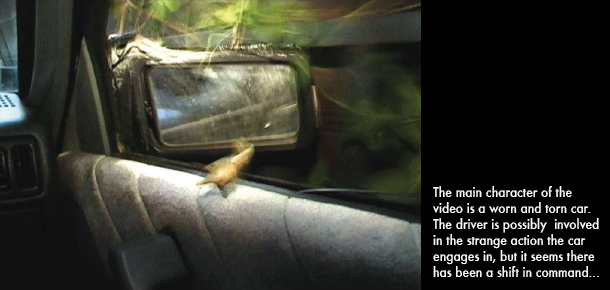 SPONSORS & PARTNERS