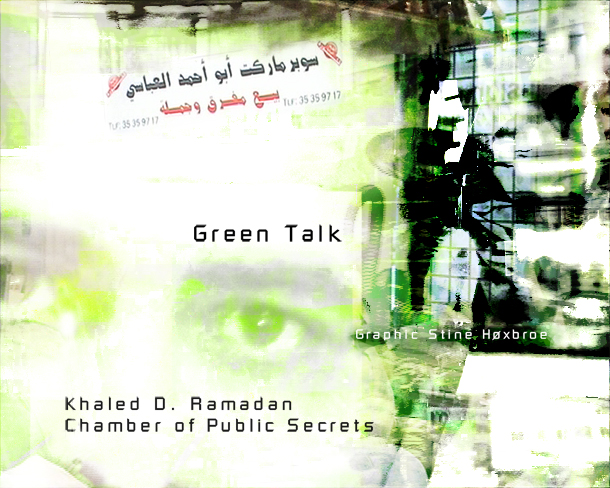 The first owner of the shop, Abu Ali Dawass, is today over 75. He still hangs around the Community House nearby and visits his old shop back stage, which he established in Copenhagen in the end of the 60s. The new owner, Abu Ahmed, is in constant contact with a variety of Arab websites on his computer near by. In the private location of Scandinavia´s first Arab green shop, news, anecdotes, gossip, reports, chit chat and rumours about and around the Arab community living in Denmark is still fashioned and spread.
This serial of documentaries cast by the Chamber of Public Secrets is the first of its kind dealing with the controversy of immigration and expatriatism in the Nordic Countries. The serial was produced to be shown at the Minority Report project September 2004 at Aarhus Art Building, Denmark.
Documentary. Duration 28 min.
Produced for Minority Report 2004